Any intervention is preceded by a definition of the envisaged fees
As soon as the case is opened, the client gets a written proposal for an intervention specifying the conditions for invoicing the fees, which enables the amount to be estimated in order to better control the budget. Subject to the client's acceptance, the intervention proposal is formalized via a fees agreement signed by the firm and the client.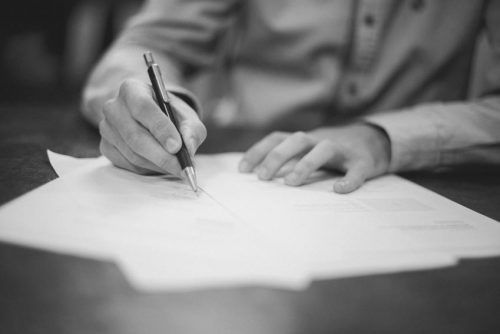 Several forms of pricing are possible depending on the nature of the file and the client's constraints.